A durable, passive, storm water treatment system that doesn't use vegetation.
Available from Civilmart.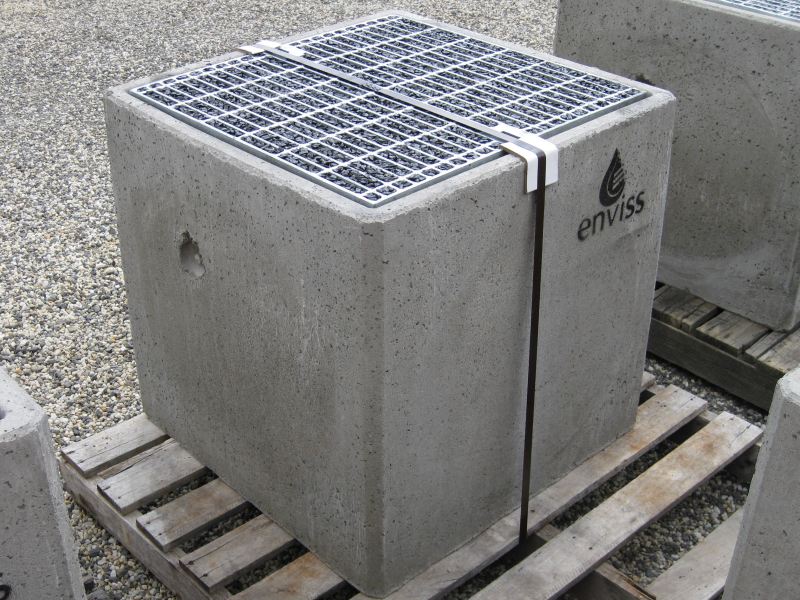 1
Enviss filter grates remove gross pollutants such as leaves and litter. Available in medium duty class B or heavy duty class D ratings.
2
Sediment trap layer removes fine sediment that causes reduction in filter performance.
3
High performance filter media that removes nutrients, hydrocarbons and heavy metals.
4
100mm PVC socket outlet that allows multiple pits to be connected together.
5
Sentinel pits are delivered complete and ready to go. installation is as simple as lifting into place and connecting the outlet.